Samen maken we het zoveel mooier
Braak Velsen, uw betrouwbare aannemer!
We heten u van harte welkom op de website van Braak Velsen BV, uw betrouwbare en veelzijdige partner in bouwprojecten. Door middel van deze website komt u alles te weten over ons bedrijf en onze mogelijkheden.Wilt u meer weten? Neem dan contact met ons op. En natuurlijk bent u ook van harte welkom in onze ruime showroom.
De koffie staat voor u
klaar!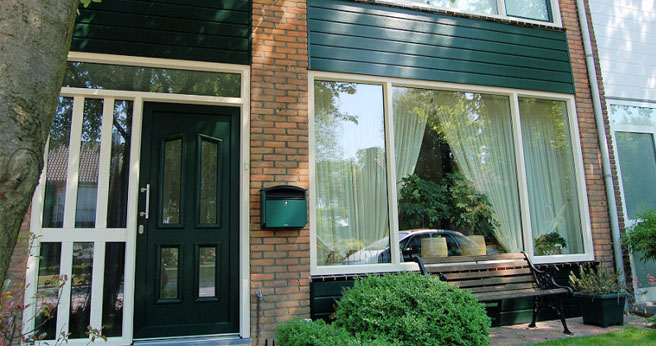 Kozijnen
Braak Velsen is de specialist in levering en plaatsing van kozijnen, uitgevoerd in kunststof, aluminium of hout. U kunt kiezen uit ramen, deuren en schuifpuien van o.a. topmerken als Gayko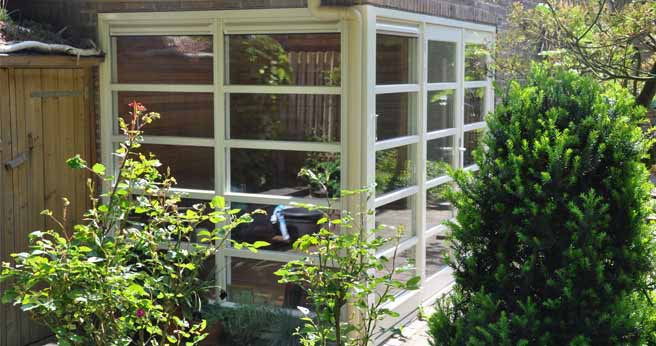 Aanbouw
Een aanbouw betekent vaak een spannende, fijne – altijd al gewilde – uitbreiding van uw woning! Gaat u voor een traditionele uitbreiding of gaan uw wensen verder dan dat?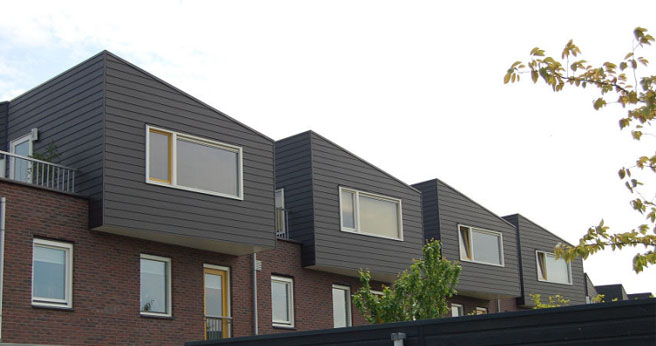 Opbouw
Opeens heeft u tekort aan ruimte… U kunt natuurlijk verhuizen, maar heeft u al eens gedacht aan een verdieping op uw huis? Met een dakopbouw creëert u de gewenste extra ruimte.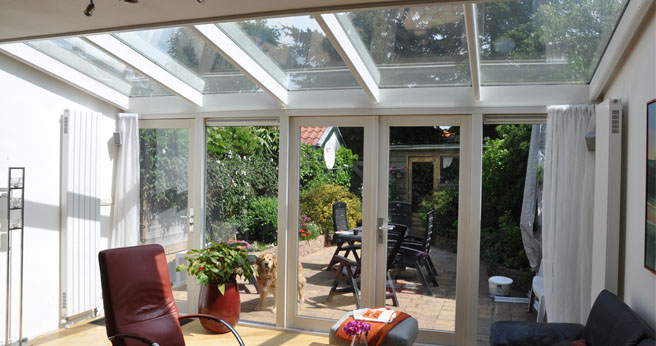 Serre
Doordat het klimaat in ons land vaak wisselvallig is, is de temperatuur vaak te laag om lekker buiten te kunnen zitten. Om die reden, kiezen steeds meer mensen voor een serre aan hun huis.
Liever eerst wat meer zien?
Vraag dan nu een link aan naar een uitgebreid scala aan foto's van werken die door ons in de afgelopen jaren zijn uitgevoerd. Liever eerst meer informatie? Neem dan contact met ons op.